What an exciting year it's been for Midwest Style Bloggers! We've been able to grow our little network and connect more bloggers- we can only hope 2014 will be full of even more events, giveaways & blogger features and networking.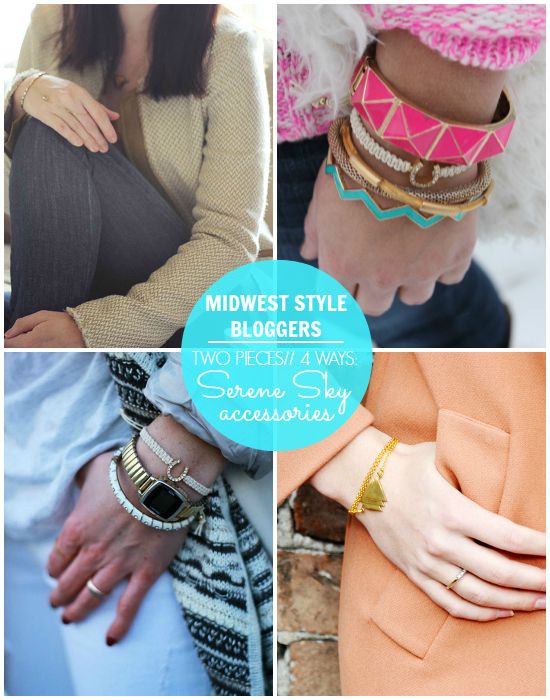 As for 2014, we'd love to hear what you'd like to see more of on Midwest Style Bloggers- more local midwest business features? guest posts? blogging tips? travel guides? guide to events?
Have a very Happy & Stylish New Year!